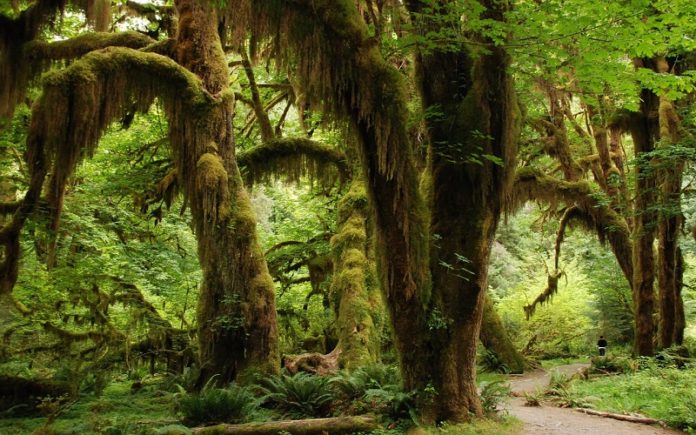 Is it possible to be somewhere without being present in reality? No, I am not talking about a facebook check-in or time travel here; but more like place transportation. It's that blissful feeling of being magically present in another part of the world. Now, not everyone is as rich as Liz Gilbert from Eat Pray Love! However, some Mumbai restaurants have been successful in creating this alternate reality for our broke selves.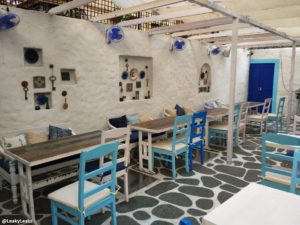 Thalassa (Khar): The name, which originates from Greek mythology, does a bloody good job of transporting you to, well, Greece. This replica of Goa's Thalassa reminds us of a taverna, which is essentially a place offering rustic Mediterranean food along with alcoholic beverages (yay) in Greece. The whitewashed walls and turquoise colour decor will make you feel like you are sitting in Santorini, sipping on a cocktail in your boardshorts facing the beach. Except that you are actually next to a place called Chuim village, off Carters (As the millennials say it)
Opa Bar & Cafe (Saki Naka): Evocative of the Arabian nights, Opa bar+cafe is this luxurious rooftop restaurant popukar for its theme, and the 'classy' yet snobby crowd. Dressed in their Zara and H&M dresses wearing 20 inch high heels, if you are a guy, these girls are Jasmines to your Aladdin. This place fills up like crazy post 8 pm on weekends. Along with its long relaxing couches, shamiana's and carved chairs, the smell of sheesha and middle eastern food adds to the whole feel of being in a middle eastern country. You will achieve Habibi goals at Opa while burning a hole in your pocket, and you are welcome for the warning. Middle eastern experience comes at a cost bitches!
Rainforest Restro-Bar (Lower Parel): It is quite a possibility that you may feel like you have arrived in mother nature's habitat while entering Rainforest Restro-Bar. A canopy of leaves welcomes you to the lush surroundings that will give you a feeling of being in the middle of a jungle. Lives up to its name in that sense. This place has been appreciated for its ambiance, which comes alive with its exquisite use of torches and lanterns all over, even at the freakin' bar. I mean, we are here for the drinks after all, aren't we?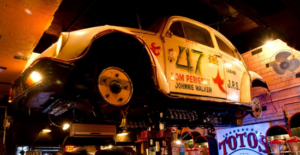 Toto's Garage (Bandra): Legitimizing the latter part of its name, Toto's Garage is that expensive garage where drinks are your petrol. Good one, eh? With a VW van suspended from the ceiling, very much like Herbie, and the DJ playing all those tracks out of a cut-out of a Maruti van, this place feels no less than an actual auto garage. Now you rich brats from SoBo, don't tell me you've been inside a real garage, but sent 'Ramu' kaka instead every single time. In addition to its quirky decor, there are a number plates, bonnets, hubcaps and front grills popping out of brick walls. The staff, dressed in orange overhauls, are your 'mechanics' for the night.
Hawaiian Shack (Bandra): Despite the deluding name, this place does not resemble a Hawaiian shack by any stretch of imagination, but feels more like you have entered a shack in Goa. The exterior of this place looks a little too shady than one would like, but once you enter, you have been transported to Goa. The walls are coated with mud, wooden log tables, fishing nets, and a boat shaped bar counters just adds to the beauty of it. The blue florescent lights give it the Caribbean feel, so you can let your Jack Sparrow out in here.