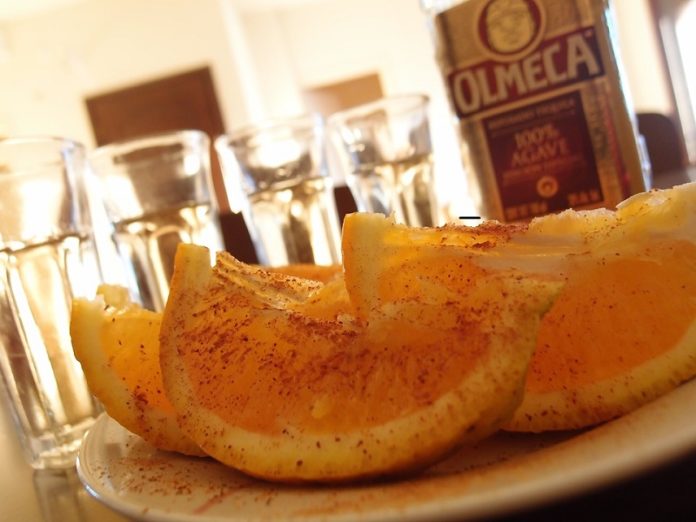 A kickass house party, the kind that your guests remember for a long time to come, speaks volumes about the host's ability to well, be a good host. So yes, the pressure is on from the moment you take the decision to throw a party at your place. Check-off these 5 to-dos and get on track to throwing a kickass house party:
Perfect Food and Drink Selection:
If you do not have the budget fit for a king, then opt for a Bring Your Own Booze (BYOB) format, which will also take off the pressure of stocking a number of options to please every guest. However, if you have all the moolah and decide to serve the booze, then make sure to keep everything right from vodka to rum to tequila and the works. In any case, ensure that you provide some scrumptious finger food to your guests, so that they don't keep drinking on an empty stomach and ruin your precious upholstery.
Call the Neighbours:
The trick to ensure that your neighbours don't call the cops when your party continues late into the night, is to simply invite them over. Even if they politely decline, they are now informed and prepared for the loud music that will come from your house. If they accept your invitation, they could prove to be of great help in getting things organized around the house, before the party kicks-off. Either way, it's a win-win situation for both the parties involved and eliminates the room for any tension.
Pick The Right Music:
Having the right music at your party plays an imperative role in setting up the tone for the evening. So, it is crucial that you take time to curate an awesome playlist with a good mix of English pop songs, as well as Bollywood numbers. Have a playlist your guests can dance to and then another one with soft music or instrumentals for when everyone's settling down, right before they head out. Alternately, you can trust the curated playlists on popular music streaming apps such as Hungama, Saavn and Gaana among others.
Keep Board Games Within Reach:
Opt to keep popular board games like Jenga or a deck of cards within reach. The focus on games will not only ensure that people have a great time, but will also make sure that they do not spread out in separate groups around the house. The games also help break the ice, in case the guests at your house-party aren't acquainted with one another. It just eases up the whole party atmosphere.
Mark The Territory: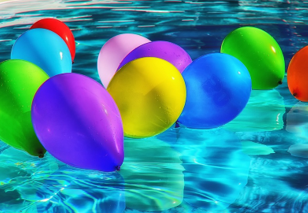 Make sure to dedicate a certain section of your house to the party, as opposed to keeping the entire house open to visitors. This becomes even more important if you live with other room-mates. Make sure their rooms are locked, if they aren't home. This will also ensure that the guests mingle with each other and don't spread out. Plus, you will only have one section of the house to clean once the guests leave for the night, reducing the workload.
So, there you have it; the top 5 things to-do to throw an amazing house party. Following the written word to the tee will aid in making sure that your party planning process is not too much of a headache. Party hard. Cheers!
Images Sourced from Pixabay.com