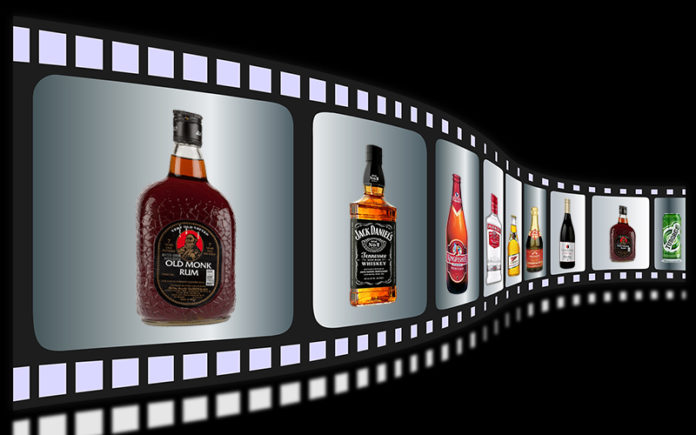 Bollywood is ridiculously amazing. You can love it, you can hate it, but you just cannot ignore it. For some, it's a wonderful way of fucking off from reality for a bit, while for others, it's like a lifeline. Since I like being pointless once in a while (read always), I started imagining which movie titles capture drunk people around me perfectly, and boy, was this fun!
Kabhi Khushi Kabhi Gham: Isn't this self explanatory? There's no frickin' stability with such drinkers. They will go from "Tu mera bhai hai, meri jaan hai" to "Meri zindagi tatti hai" in a fraction of a minute (measuring in sips or shots will make a lot more sense here). Saale, if I wanted instability, I would be in a relationship. Why you do such chutiyapa?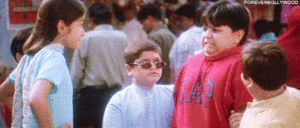 Devdas: Another bunch of universal morons. They may be happy souls in the beginning, but will kill you slowly and steadily with their heart brokenness, three drinks later. Bastard, your heart broke around 3 years ago, and we have heard this story 337811 times before, so zip up.
Devdas starter pack: 'Tadap Tadap ke is dil' plays in their background, together with excessive use of words like Ishq, Mohabbat, true love, and destiny. Yuck! If you ever have one in your circle, run bro, run; because this one can bring down the energy of the night solely with a sentence.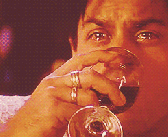 Jab We Met: Sincere apologies to all those bad-ass girls out there who can handle their alcohol well, but this category is the worst. It's pretty easy to spot these ones; they will be going 'oh my gawwd!' with extremely dramatic hand movements and yell "awwww" for no particular reason. 'Chittiyan Kalaiyaan' will be their national song, they will be up for all kinds of crappy adventures, and will never realize what a fool they are making out of themselves. This particular species has taken 'Mein apni favorite hoon' a little too seriously.
Gangs of Wasseypur: *Stereotype alert* I think Delhi people will have a better understanding of this category. Be it beer, rum or whiskey, if they have come in contact with liquor, their habit of hurling abuses hits a new high.  They express both, their love and their angst through a 'BC'. So BC, how do I understand whether you want to give me a peck on my cheek or a slap?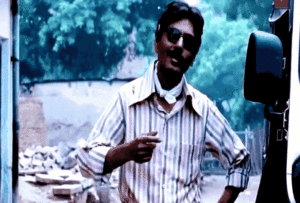 Jai Ho: Slightly extended version of the earlier category. From cuss words, things progress to actions here. They will claim that they fought for the right, but mostly it's just attention seeking crap (thanks Bhai). Stay away from them because, 'ello there, Mumbai police!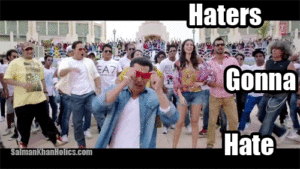 Ghajini: Yep. This one is obvious; the category that suffers from short-term memory loss, long term memory loss, and convenient memory loss each time they drink and do dumb shit. They fuck up things quite bad and go back to acting all 'Woah, I didn't do that'. Hanging with this category is fun because you can make up random crap and scare the hell out of them. Or be a bitch and make them do stuff for you! *Devil emoticon*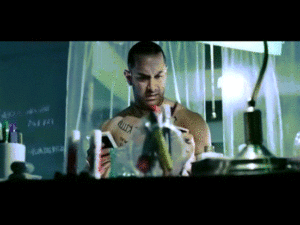 Aren't drunk friends just the best? *Runs*