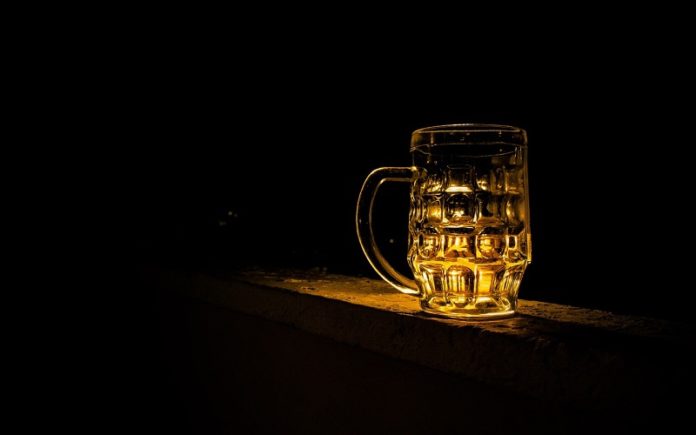 Seriously people, keep Kingfisher, Corona and the likes aside and quit acting fancy. Also, ignore all those dubious experimental places that offer some mad concoctions in the fear of overdosing on Indian beers. What you really need is a perfect balance between commercial and craft beer to keep your beer drinking graph healthy. So here's a list of all the best places in Mumbai where you can actually have a good time and drink some really amazing craft beers…
Doolally Taproom (Andheri, Bandra, Kemps Corner, Fucking everywhere) – You can't not go here. It's a staple of beer drinkers to have their mango beer, their wheat beers, ciders, etc and play with their Jenga towers until it all comes crashing down. Does this place have the BEST selection of beers? Hell no! But this place has that perfect balance between quench and distilled beer. You would want to come here again and again because the staff is all smiles. Yay for happy people!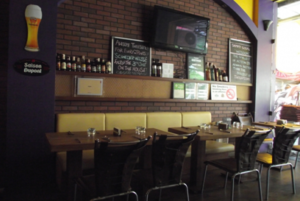 Sammy Sosa (Oshiwara) – Sammy Sosa is a place where you want to go because you want to have some good ass Mexican food and a gigantic selection of drinks that ranges across countries. They have a whole book dedicated to all the fancy craft beers you can have from 200-2000 bucks. Try the Sam Adams there; it melts your heart.
Gateway Brewing Company (Nariman Point) – This place has got an edge about itself, and it holds its own. It has got that vibe you know. Slightly snooty, kinda corporate, but also quite chill. Can't describe it. Like my last date. Was it me who hit it off well? Should I call her tomorrow or wait three days? Blah blah blah. This place is great and the hype is right folks – you need to have their White Zen beer. It's legit amazing!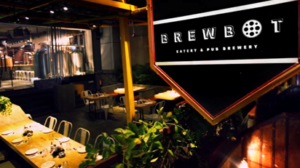 Brewbot Bewery & Pub (Andheri West) – So this place started off in a shit storm and was empty a lot of nights, but has picked up since. They got their licenses sorted and their beers are quite decent. Not great! But decent. Would you go back to drinking Kingfisher after this? Probably. But their Mojo Beer is really really good. Rest of the times, if the food ain't right, then the buzz ain't tight.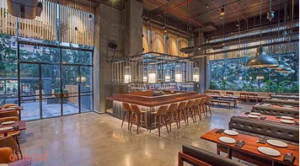 Independence Brewing Company (Andheri) – This place has got a British era charm about itself without being too over the board, and their founder's story is also quite interesting. For me, it's like this – if I like the vibe of the place and the founders are nice people, I go there again and again, and even become price insensitive to their beers. Their Saison is great among others, and is quite famous on the internet.