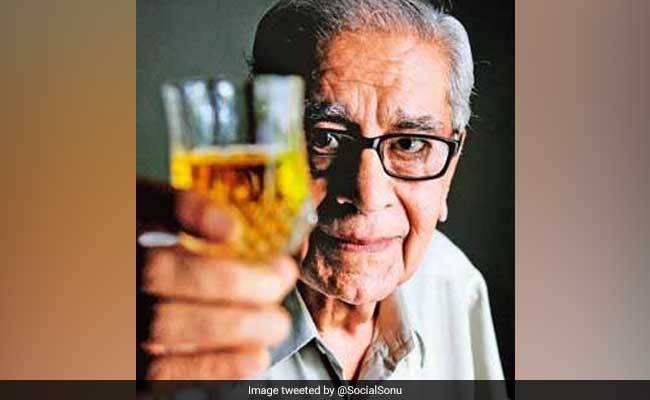 Old Monk is no less than a cult and drinking it is as good as worship in India. Old Monk is what inspires most people to take their drinking seriously and no matter how far they go (in terms of their alcohol buying capacity), their favourite liquor will always stay the same. Unfortunately, the man who blessed us with one of the finest dark rums of all time, Kapil Mohan is no more. Here, we pay a tribute to the hero of the oldest distillery Mohan Meakins.
He's a man of strength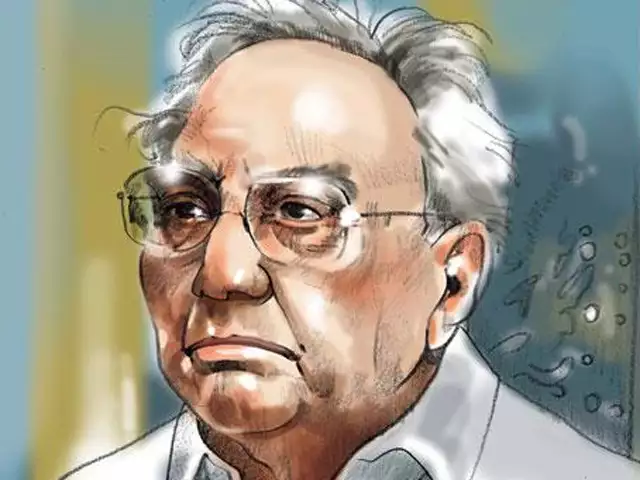 Before he set off on his venture to become the legendary distiller of India, he was a part of Indian Armed Forces. He was a brigadier and a recipient of the Vishisht Seva Medal before he resigned to fulfil his boozy dreams.
He wasn't just the alcohol industry market leader 
His expertise wasn't just limited to the alcohol industry. He's the former Managing Director of Trade Links Private Limited (1956-1966).  Mohan was also the Director of Arthos Breweries Limited, Mohan Rocky Springwater Breweries Limited, Sagar Sugars and Allied Products Limited, R. R. B. Energy Limited and Solchrome Systems India Limited.
He was a true leader
Apart from being an excellent businessman, who knows his market, he was also the patron of General Mohyal Sabha, the apex body of the Mohyal community. He was honoured with the Padma Shri in 2010. 
He made Old Monk the global brand it is today
The elder Mohan brother VR Mohan used to take care of the business till he passed away in the early 1970s. Post his brother's demise, Kapil took charge of the Mohan Meakin group of companies which diversified its manufacturing activities into other fields – breakfast cereals, fruit juices and mineral water. It was under his leadership, Old Monk became a global brand.
He wasn't a big drinker
Kapil Mohan, although he held the reins of a legendary distillery, wasn't an enthusiastic drinker. Other iconic spirits that were produced at Mohan Meakins included Solan No.1, India Pale Ale and Golden Eagle.
Good bye, Kapil Mohan. You will never be forgotten!