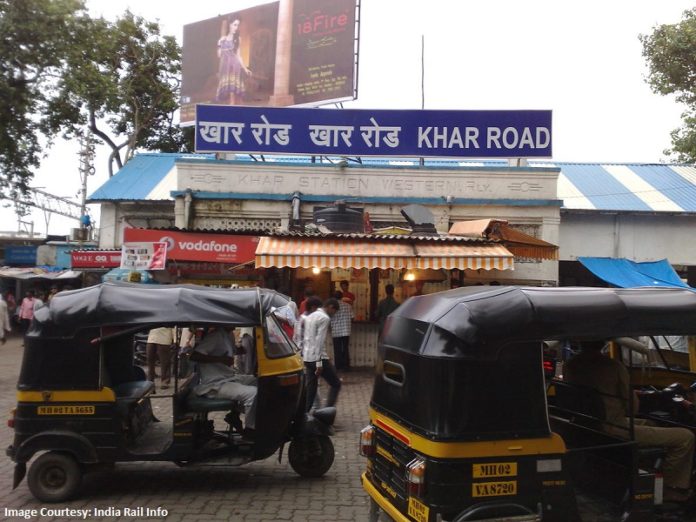 If you've ever lived in Mumbai, you would know that day in and out, the bustling city is always on the move, thanks to the ever dependent suburban railway line. Even at 1.15 am, the last train from Bandra towards the north of the city would still be filled with commuters. Since we are spending one third of our lives stuck in stinky, overcrowded and rusted trains ( and by rusted we mean Harbor line), we might as well try and make good use of them apart from just being transported to point A to point B. Here we bring to you 5 bars where you can get quench your craving for alcohol right outside a suburban railway station, beginning with the fancy as hell Khar West!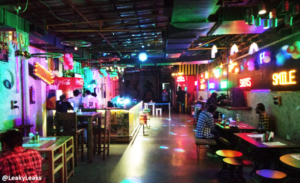 99 Bar: Be it 'Kick in the Cock' or 'Lesbian Kiss', 99 bar has it all. Don't get too worried thinking it's an underground gay bar with some weird BDSM stuff going on in there, because these are the ultra-innovative names of their shots. Yep, with a bar menu filled with scandalous names and a bunch of slightly overpriced food dishes, the major motivation for us to go to 99 Bar is its ridiculous proximity to Khar Station. Also, since they have tried really hard to become a Bollywood themed bar, it might amuse the hopeless Bolly-lover in you.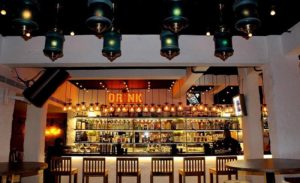 Lighthouse Cafe: Yes, the lighting and the ambiance is great, and you can click innumerable selfies in here to flaunt on social media. But over and above that, the real deal here is the amazing bar deals. So get out of Khar station, walk right in and drown your miseries in alcohol.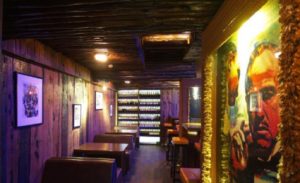 3 Wise Monkeys: When the recommended dishes go from Chicken Crispy to Lollipop to Pizza and Rosemary Satay, you know that the place is a great place for food. But wait, there's more. With jars of classic and signature cocktails for your entire group of weirdos, this hangout joint is a really cool drinking place too. Just a hop, skip and jump away from Khar station.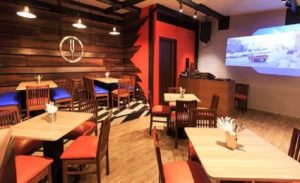 Tuning Fork: Why just have liquor when you can have solid entertainment as well? Tuning Fork is popular for its good music, poetry, and comic sessions, in addition to its lip-smacking cocktails and delicious food. Super close to Khar Station, this place is perfect for an evening of drunk talking and laughter.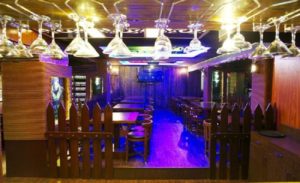 Quarter Pillar: With a bunch of pocket-friendly cocktails, this place will have you calling for more and more quarters. But then don't you worry, because even if you crawl all the way till Khar station, you'll be there in less than 10 minutes. Try their Planter's Punch after a long tiring day!
Oh, and did we mention that the five bars we just told you about are placed adjacent to each other along one single line? Yep, Khar is a gift from god and a dream come true.