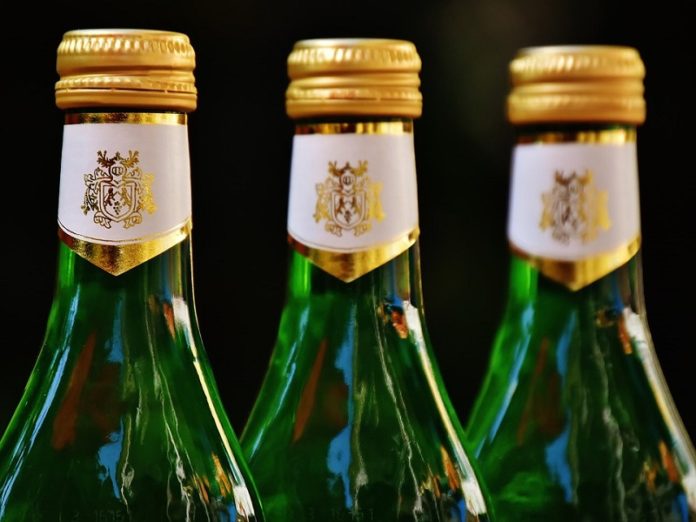 Ever thought what rich people could do for their love for liquor? Unlike us mortals, they can bloody own them. Be ready to take a couple of blows on your self-esteem and read about celebrities who owned liquor brands themselves:
George Clooney: We all know him as the immensely talented actor with stunning looks. Turns out he's not all uptight and boring. He owns Casamigos, a limited edition tequila straight from the land of fine agaves, Mexico. He, along with the brand's co-owner Gerber, apparently served them at in-house parties for years before they expanded to the less privileged outside world. We are grateful! A Brad Pitt or DiCaprio could have had the same drink and thought "Oh, this is exclusive shit!"
Brangelina: Although one of the world's most beloved couple parted ways, we can't absolutely forget the fact that they owned a mind-blowing 60 million dollar vineyard in partnership with a French wine-making legend. The exquisite Miraval Rose, named as one of the 100 best wine brands by Spectator's List, belongs to one of them now, we guess.
Justin Timberlake: Along with giving us a few good party songs (and some really crappy ones), Timberlake has also backed a premium and fabulous tequila brand called 'Sauza 901'. Launched in 2009, this brand did pretty damn good behind the bar counter and is capable of burning a gigantic hole in our pockets, if we ever get our hands on them that is.
Dave Matthews: If you are a wine enthusiast with a global outlook, you must have heard of Dreaming Tree Wines owned by singer Dave Matthews. It's a four-line wine brand featuring a Chardonnay and Sauvignon, and comes in eco-friendly packages with recyclable corks. Apparently, the entire line was inspired and named after one of Dave's song as well. Now that's what we call a drink with a soul.
David Beckham: This sports and lifestyle icon also co-developed a liquor brand. You guessed it right, it's a whiskey range; fine and suave, just like him. A single grain scotch whiskey, Haig Club, comes in a stunning blue bottle (imagine Beckham in a blue suit) so that the parameters of judging the quality of the drink is only the taste and aroma. It's apparently a blender's tradition and we are all in for it. No need to say that it was quite a hit among scotch lovers.
Don't you love these hot celebrities even more now?