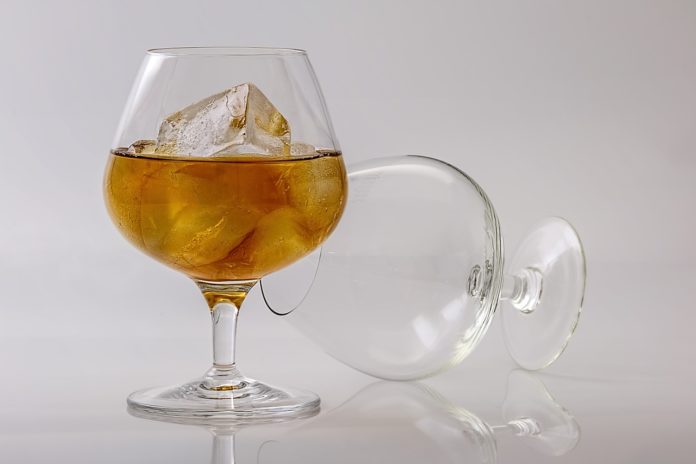 "Papa kehte hai bada naam karega"… Take it from classy, old Bollywood, we do great things for the people we love. There are some true heroes out there, who followed their boozy dreams and created history. When we say, don't underestimate the power of drinkers, we MEAN it.
The Beer Man: For all those who call themselves chugging champions after finishing off half a dozen pints, here is some reality check: Nope. Steven Petrosino, a man who deserves his own superhero movie, finished 1 liter beer in 1.3 seconds. The true #ChugThug.
A Drink We Can Never Afford: Next time when you are sitting in a shady watering hole, thank your stars for affordable liquor. Australian mixologist-cum-bartender Joel Hefferman once sold a glass of his super exclusive cocktail for 8 lac Indian rupees (yes, five zeros). It was made with a couple of nips of 1858 Croizet Cognac, Grand Marnier, Chartreuse V.E.P Yellow, Angostura bitters and chocolate nutmeg toast. Talk about being exquisite.
My Teeth The Strongest: Patanjali Dantakranti should look no more; their potential brand ambassador is right here. Murali KC, a Bangalorean at Club Mysore, removed 68 beer caps with his teeth in one minute!
The Real Champion: Meet the real Sultan, both on the wrestling ring and at the bar counter. Andre The Giant, a wrestler holds the unofficial world record of consuming most number of beers in one sitting. We aren't bragging, but he could apparently drink around 120 beers in one go.
Our Dream Street: We know the nightmare street called Elm, but how about a street made of dreams? That's correct, a street made rainbows, unicorns and fairy dust. Except that, instead of rainbows, it's bars, instead of unicorns, it's bartenders and instead of fairy dust, they serve you crazy cocktails. LA Crosse, Wisconsin, a single street in the US holds the world record for most bars in the world with more than 360 bars.