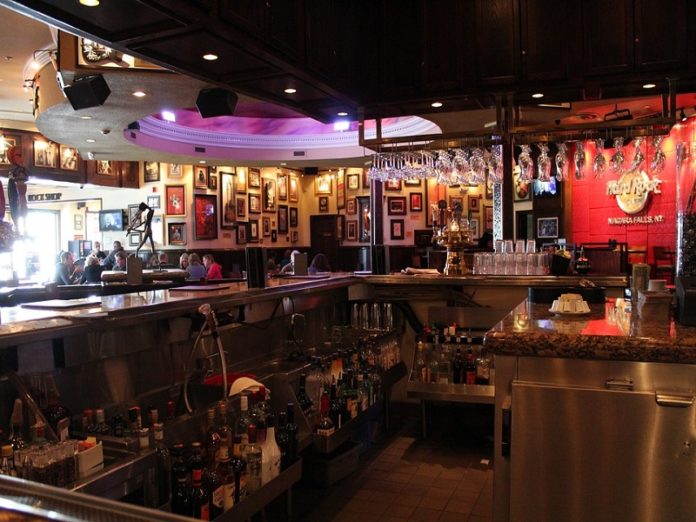 "It is our choices, that show what we truly are, far more than our abilities." – Albus Dumbledore.
Dumbledore definitely was on to something when he gave Harry this particular piece of advice. Your choices say a lot about you, sometimes more than you can imagine. Isn't that why you constantly want to know what your clothes say about you, what kind of a person your car makes you, what your glass says about you et cetera et cetera? Well, not one to disappoint, read on to find out what your favourite type of watering hole says about you:
Bars like Social / BSE / Hoppipola / 145
You are the reason behind the success of the franchise model. Whether it's shoes, clothes, food or booze, your first pick is always a well-established brand. You don't look at it as playing safe; to you, it's more like being assured of good quality. You are someone who aren't easily reassured and you always need proof.
Bars like Junkyard Café / SamBar / Lord of the Drinks / Toto's Garage
Life, according to you, is one big theme party! You are someone who lives for quirk and believes in dressing for the occasion. Your friends look to you for your wacky ideas and ingenious suggestions. You think pop culture is a serious subject, and are also the resident TV show geek of the group.
Bars like A Bar Called Life / Bombay Cocktail Bar / Marina Bay Café / Razzberry Rhinoceros
Different is the name of your game. You strongly believe in standing out and that's reflected in your choices as well. The popularity, quality, price of a place doesn't appeal to you as much as a different experience. You run away from run-of-the-mill and are pretty much one of the most discussed in your circles, whether for good or bad.
Bars like Janata / Bottles / Seven Hills / Pop Tate's
Live Local, Love Local is your life's motto. For you a good drink is one that's available down the road at the local dive. Similarly, you don't see the point in venturing into the 'beyond' for something that is readily available back home. You are also the most patriotic in your group.
Bars like Aer / Asilo / Opa / Theory
Ah, the 'Privileged Pack'. You know you have it good and you make good use of it. And why not? You are known for your impeccable taste and are filled, from your Hermès scarf covered head to your Louboutin-ed toe, with class. You may lack a survival skill or two, but if things go your way (which they generally do), you won't ever need them. You hang with your own, because let's face it, the others just don't get it.