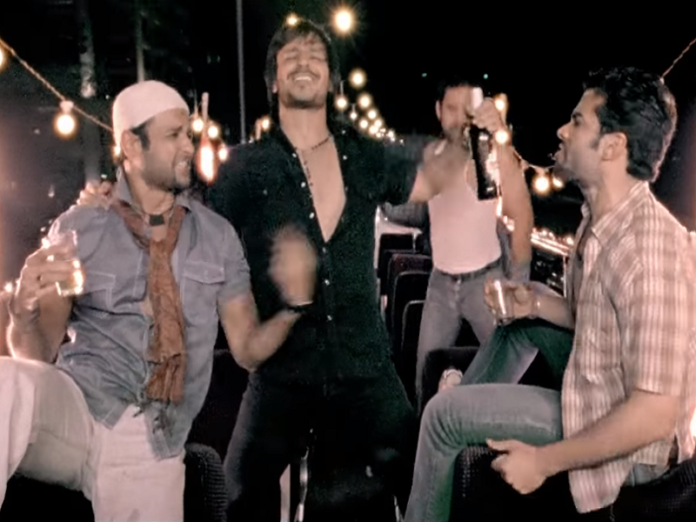 Bollywood is famous for over dramatizing almost everything that it possibly can on this planet, especially through its songs. When it comes to alcohol though, Bollywood songs have over dramatized being drunk to an extent that it actually worked in their favour, much to our delight. Here are 5 Bollywood songs that time and again reinforces the idea that drinking alcohol is so much fun.
Aye Ganpat – Shootout at Lokhandwala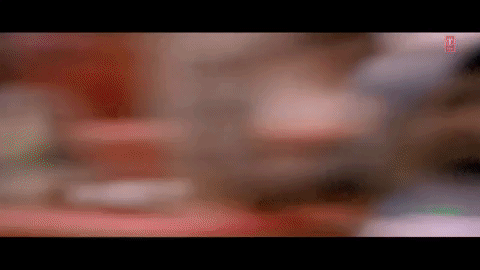 This cult song became what it is for a variety of reasons. The catchy tune, the set-up, and the choreography played a huge role, but most importantly, the line "Ice Chala Soda Kum Thoda Paani Mila" related to most alcohol lovers. We all have that one 'Ganpat' who'll customize our drink just the way we like it, don't we? Watch the song here.
Humka Peeni Hai – Dabangg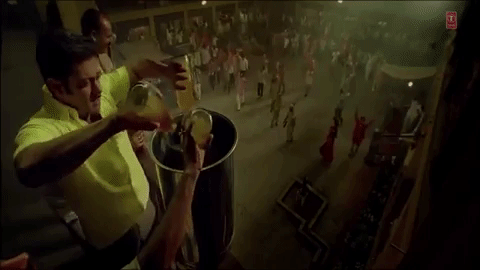 I'm not a Salman Khan fan by any stretch of imagination, but this particular song will always tap the fun-loving alcohol fan in me. In fact, when it comes to expressing your desire to drink, I think 'Humka Peeni Hai' is right up there among the plethora of songs that Bollywood has conjured on screen. I'll give this one to you, bhai. This wouldn't have been the same without your antics. Watch it here
Rum Whiskey – Vicky Donor
The title of this song is enough to get you excited if you're an alcohol lover. Infuse this with a catchy tune and voila, you have the perfect song dedicated to alcohol, not necessarily restricted to rum or whiskey. What is significant about this particular track is that the Punjabis in the song taught the Bengalis in the song how to drink and have fun with alcohol, not before the Bengalis underwent a culture shock in the beginning. Watch it here.
Ek Main Aur Ek Tu – Ek Main Aur Ek Tu
If there is one Bollywood song that gives me goals to go abroad and have a ball of a time whilst getting drunk, it is this song. It's fair to say that while Imran Khan tried hard, Kareena Kapoor Khan is the star of this song because she so convincingly portrays the "I don't give a fuck about the world, I'm going to drink my ass off" feeling. Watch the song here.
Johnny Johnny – Entertainment
We all have that one friend who loves to attribute his or her drunk shenanigans to the fact that he or she was made to drink, or in some cases, forced to drink by fellow friends. In fact, the one line that conveys this in the song also became the most memorable part of it – "Mainu Pila Di Gayi Hai". We've heard this one too many times in different ways from our friends, haven't we? Watch it here.