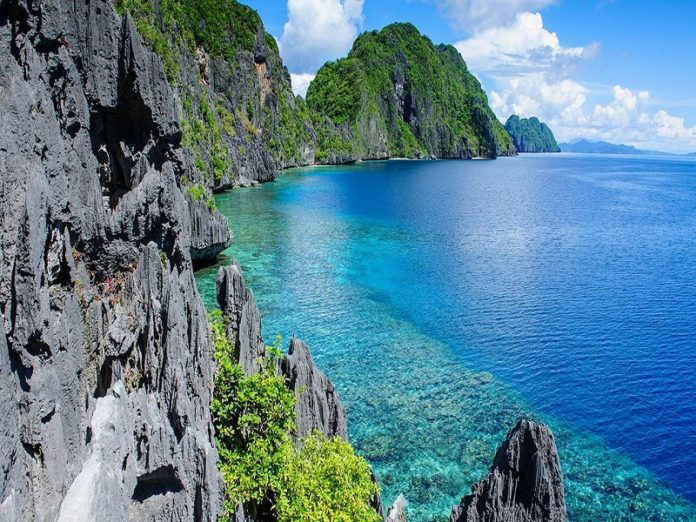 Travelling abroad is a dream for a lot of people, but travelling abroad and drinking cheap booze is probably the dream of dreams for them. If you're a budget traveller and want to still experience some great alcohol on your trip without burning a hole in your pocket, here are 5 places you can consider for a start.
Cambodia
While Cambodia is generally a cheap tourist backpacking destination, what should get you even more excited about visiting this country is its cheap liquor. The place is specifically renowned for local beer named Angkor Beer. It's a pale lager that costs not more than 2 USD. Think carrying cans of Angkor while you're visiting the beautiful temples and museums in the country.
Phillipines
Philippines is one of those relatively cheap tourist destinations where you will find a host of pubs and restaurants to drink in. The country is famous for its San Miguel Beer, a pale lager that won't cost you more than 4 USD. If you're not a beer fan, you should know that Philippines has some great rum and gin as well.
Vietnam
A country that features regularly in the bucket lists of budget travellers, Vietnam has some unbelievably cheap alcohol to enhance your travelling experience in the country. Their home-brewed Bia Hói is a pale lager that's available for as low as 1.5 USD. Vodka fans have the option to try a Vietnamese version of Russian vodka, which won't cost more  than 4 USD per bottle.
Bulgaria
I think we all have Europe on our bucket list, don't we? And if Bulgaria hasn't featured as part of your Europe plans, you might want to start considering it. Apart from its beautiful landscapes, the land of roses is also a land of cheap booze. Half a litre of their good local beer will not cost you more than 2.5 USD. They also have a range of local vodkas that start at 4 USD.
Laos
Another South East Asian hotspot for budget travellers, Laos is a beautiful country made even more beautiful with great local beer at super cheap rates. They have a popular local beer called 'Beerlao' which costs just a little over 2 USD. Can't wait to travel here!